India's Best Website for Judicial Services Examinations. Now join online coaching classes for Judicial Exams from your home..
Students Selected in Judicial Exam
---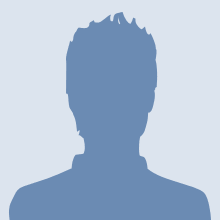 Vatsala
UP APO 2015
---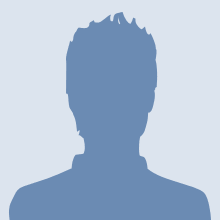 Vatsala
UP HJS 2016
---
Kalim Khan
West Bengal PCS-J 2012-Pre
---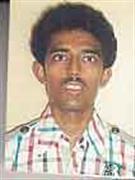 HARSH JAIN
RJS-Pre 2015, UGC-NET JRF 2015
---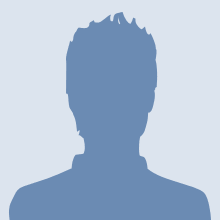 BHANU PRATAP
UP HJS 2014 - Pre
---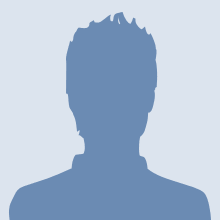 B.K PRATAP
Bihar HJS 2015 - Pre
---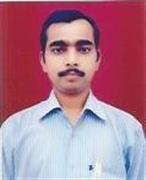 SUSHIL KR SRIVASTAVA
Bihar HJS 2015 - Pre
---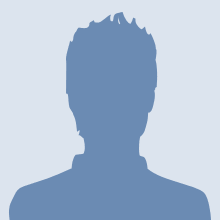 MAMTA AHUJA
Punjab PCS (JB) 2015 - Pre
---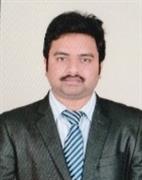 ARUN TEJA
A.P PCS-J 2015 -Pre
---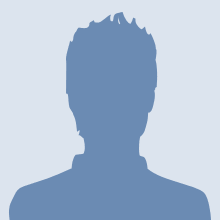 Arzoo Malik
UP APO 2015
---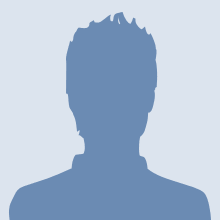 Vandana Tripathi
UP APO 2015
---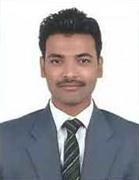 SHASHWATH RAJ
Karnataka PCS-J 2015 - Pre
---
---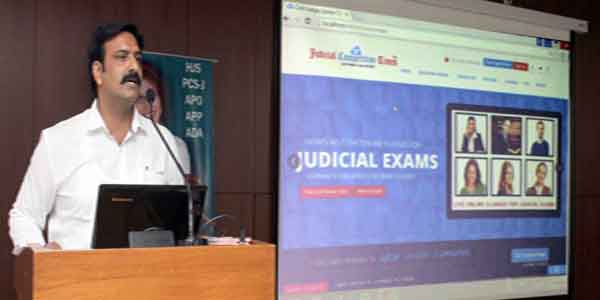 ---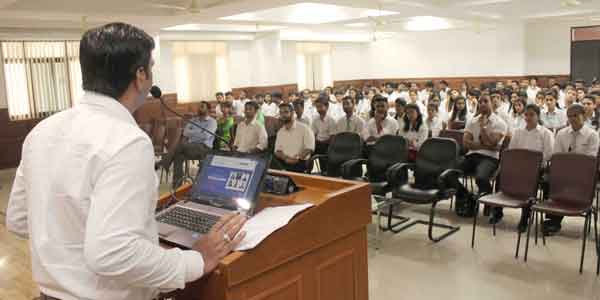 ---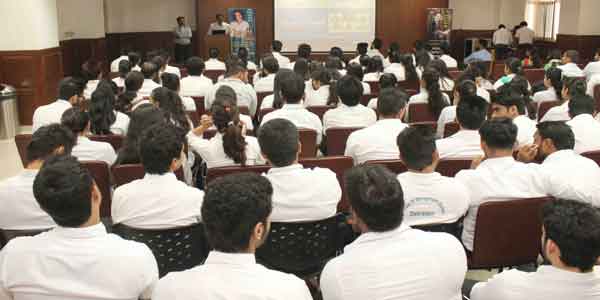 ---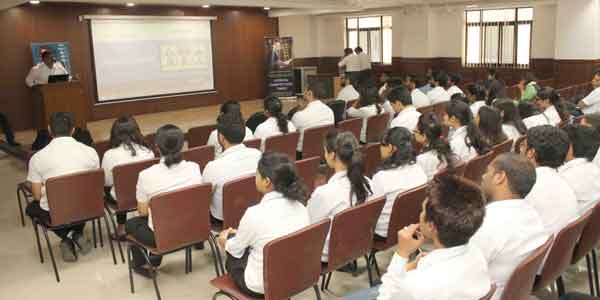 ---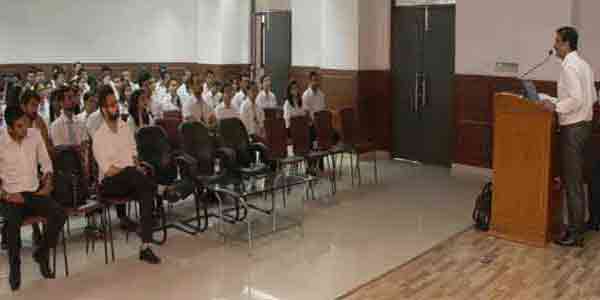 ---
---
---
---
Leading Judgements >
Sex Workers cannot lodge a sexual assualt (Rape) complaint against their customers if they refuse to pay money. Further held though the evidence given by a woman alleging rape must get importance from the trial court, but it could not be taken as 'GOSPEL TRUTH'

.......

Read More

IMPORTANT SUPREME COURT JUDGMENT-

GOLDEN PRINCIPLES IN CASE OF CIRCUMSTANTIAL EVIDENCES-

1.The circumstances from which the conclusion of guilt is to be drawn should be fully established.

2. The facts so established should be consistent only with the hypothesis of th.......Read More

Honour Killing comes within the purview of rarest of the case, so deserve death penalty.

.......

Read More
View More
What CEO Say
JudicialCompetitionTimes.in is India's premier & No.1 legal website which provides live, realtime/virtual, online coaching classrooms for preparation of various judicial services and public prosecutor competitive examinations such Higher Judicial Services HJS /Additional District and Sessions Judge Exams ADJ / Superior Judicial Services SJS Exams, Civil Judge Junior Division PCS-J (CJ), Judicial Magistrate (JM) / Lower Judiciary Exams & Assistant Prosecution Officers Exams APO, Assistant District Attorney ADA, Assistant District Prosecution Officers Examination ADPO, Special Public Prosectors for (CBI) Central Buearue of Investigation, Law Officers, Advocate Judge for Indian Army Exams for various states such Andhra Pradesh, Arunchal Pradesh, Assam, Bihar, Chhattisgarh, Delhi, Gujarat, Himachal Pradesh-HP, Haryana, Jharkhand, Jammu & Kashmir,Karnataka, Kerela, Karnataka, Manipur, Mizoram, Madhya Pradesh, Meghalaya, Nagaland, Odisha, Punjab, Panjab, Rajasthan, Tamil Nadu, Uttar Pradesh-UP, Uttarakhand-UK, West Bengal-WB. This website also provides an aspirant previous years questions papers, model papers, online mock test series, syllabuses, notifications, legal news, Supreme Court leading cases/judgments, legal articles and essay publication, legal maxims, bare acts, free legal opinion/advice, video lectures, video cassettes/CD's. The website is also useful for students pursing 3 years/5 years LL.B degree course or have completed LL.B or LL.M, or practicing lawyer or judicial officers preparing for Higher Judicial Services exams. The website notify the notifications or jobs or vacancies/vacancy/situation/results for preliminary (Pre) and Mains exams as and when notified by the various state public services commission and respective Hon'ble High Courts.