BOMBAY HIGH COURT TOOK SUO-MOTO COGNIZANCE ON STUDENTS SAFETY WHILE GOING TO SCHOOL IN BUSES AND VANS-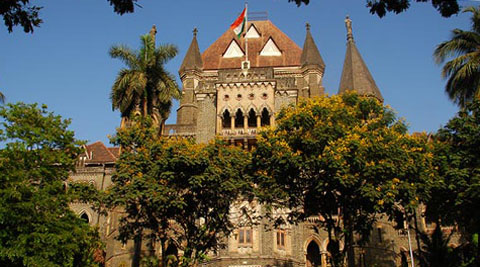 Taking suo moto cognizance of a media report, the Bombay High Court has issued notice to the state government seeking its response on the safety of students going to school in buses and vans.
The notice was issued yesterday by a division bench of justices F M Reis and K L Wadhane to the state transport and education departments, chief secretary and traffic police for their failure to notify 'Goa School Bus Rules'.
A local English daily had recently carried a news report on how students were stuffed in buses and vans dangerously and ferried to schools everyday, in violation of the apex court guidelines.
The news report mentioned how the rules were not notified for last three years and SC directives on safe transport for the students were allegedly flouted blatantly. The transport department has also failed to act against the vehicles plying illegally, it said.
"On perusal of the said report, we find that there are instances narrated therein to the effect that the children are being transported to schools in a very hazardous manner, without taking into consideration the recommendations and guidelines issued by the apex court, as well as the fact that such situations can lead to suffocation and affect the health and safety of the children whilst being transported to schools," the High Court observed. SOURCE -PTI